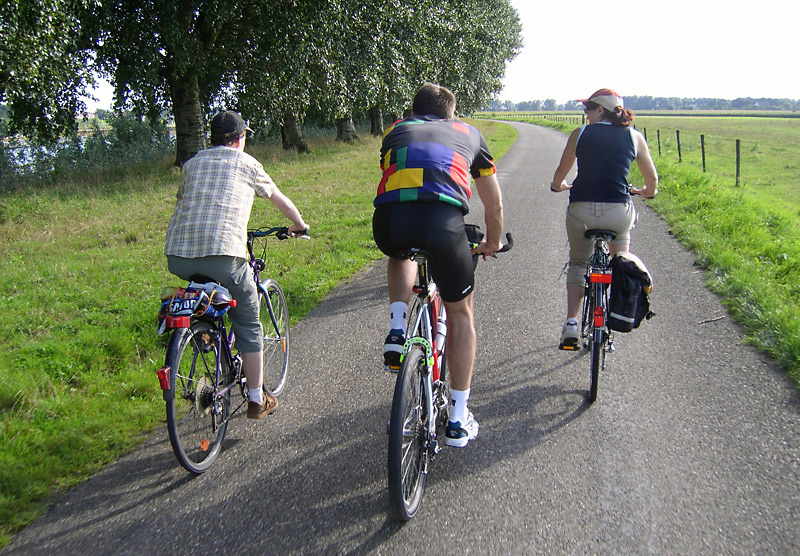 Our hotel and restaurant Mennicken is motorbike and bicycle friendly. On request, we therefore offer closed parking spaces for bicycles and motorbikes so that you can sleep well at night.
For all guests who are traveling by bike and those who plan to, we have a folder with route and tour suggestions in the Aachen city region ready at the reception. Here you have the opportunity to select and follow the ideal route for you.
In the hotel's own garage we also have tools, patch kits and, for example, a stationary air pump ready for you so that nothing stands in the way of your bike tour.
A workbench and a water connection are also available for bikers so that minor repairs or maintenance work can be carried out on site.
At the end of the day, we would be happy to welcome you to a hearty menu or, for example, a refreshing shandy in our restaurant. We wish you a lot of fun on your bike or bike tour.